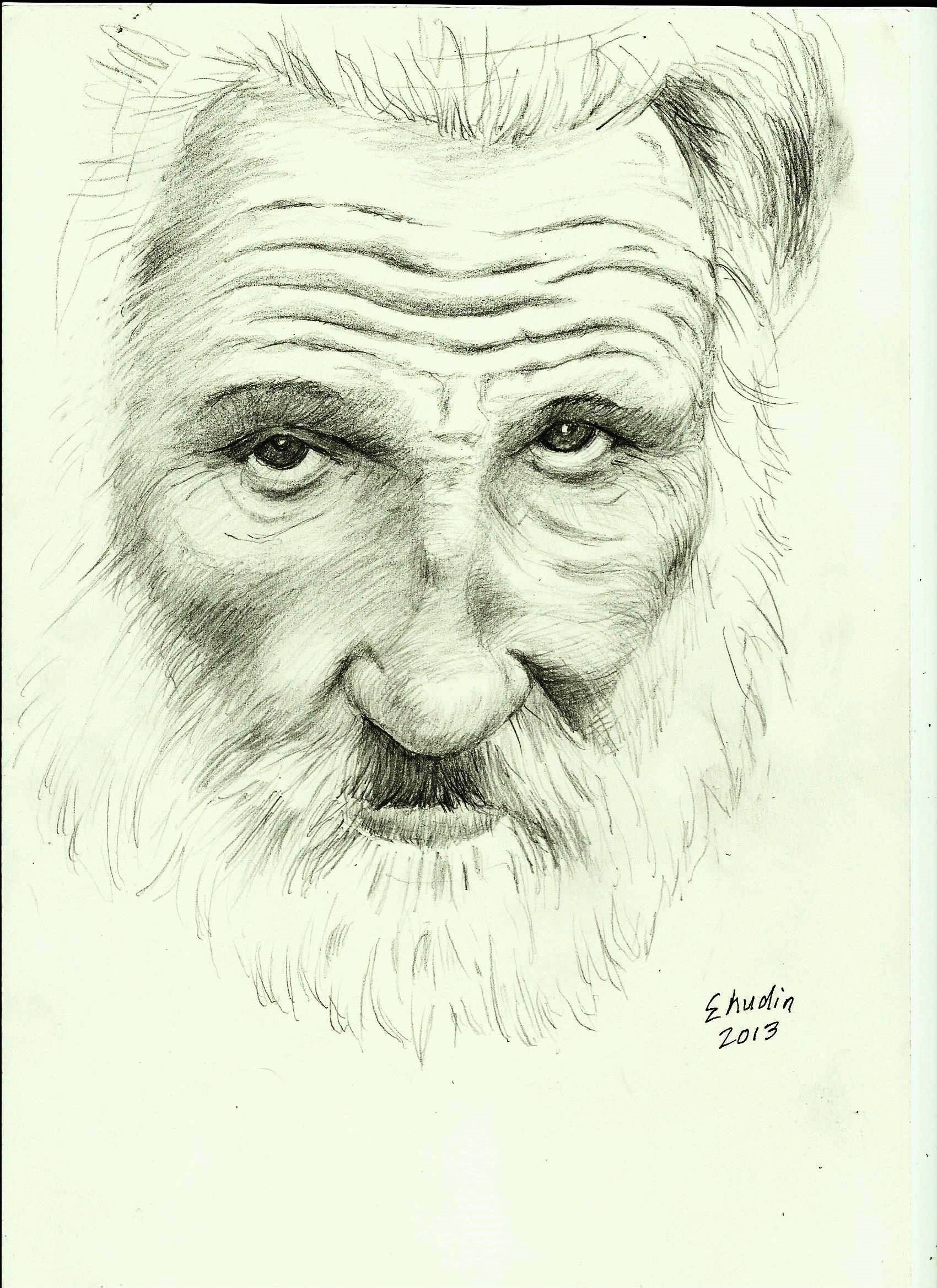 Behind the train station near the Berlin zoo is a shelter for the homeless and I quickly recognized it to be a prime source for interesting faces (especially if I was willing to contribute a few Euros to my subject!).


Turning the corner behind station, on the way to the shelter one day, I came across the following scene:


About nine or ten 'street people' were sitting on the ground against the wall of the station, being questioned by two police. I had no idea what this was about, but I noticed a man sitting in the doorway of the police van parked at the curb, and wearing handcuffs. He paid me no attention, as I approached him and, when I asked to take his picture, he merely shrugged his shoulders.
I think the expression on his face says it all.