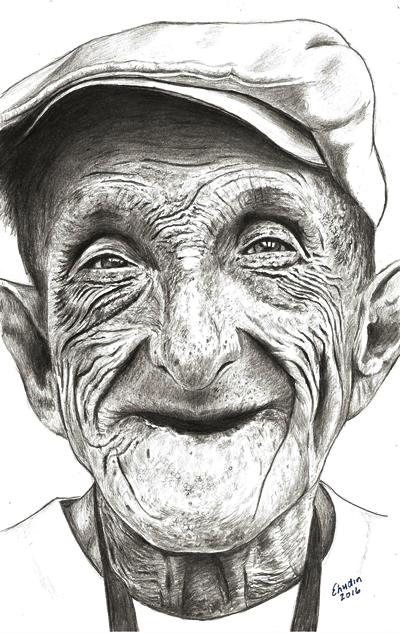 On a morning walk through the streets of Mallorca, I came across this man and a teenage boy building a stone wall along the edge of a garden. The man spoke no English, but the boy spoke enough to explain to his grandfather that I wanted to take his picture. He readily agreed and went back to work. The boy then told me that his grandfather was 96 years old, and that all the men in his family were "builders of walls". I asked if he would be following in their footsteps.
"Oh, no," he said. "I will go to the university and study to become an architect."
I'd call that a family up-grade.